The central region is the major cluster of Taiwan's machinery industry in Taiwan. With continuous development and great improvement in competitiveness of machinery technology in Taiwan, in order to assist domestic manufacturers in expanding their marketing and international trade, the annual Taichung machine tool exhibition sponsored by Economic Daily News which has become a focus of global sourcing, and also a great platform of exhibition activities domestic machinery industry look forward to.
Economic Daily News set the date of sponsoring 「Taichung Machine Tool Exh. 2015」on 5th – 9th November, and this exhibition will be held in the well-equipped「Greater Taichung International Expo Center (GTIEC)」with convenient transportation. Economic Daily News uses its own professionalism, intention and plenty experiences in holding exhibition to assist Taiwan's manufacturers of outstanding, precision and automation equipment in advancing technology exchange and expanding their markets to create more business opportunities.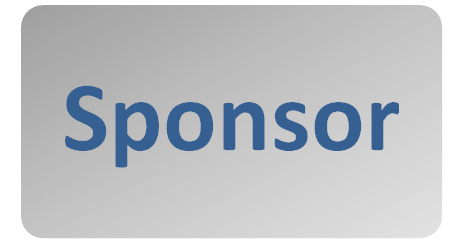 Economic Daily News, United Daily News Group

www.edn-mcshow.com/tc/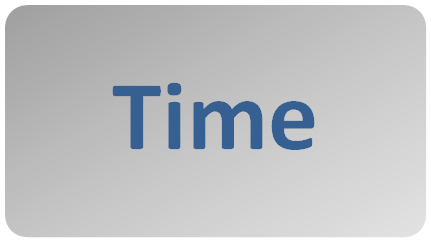 5th – 9th November, 2015 (9:30a.m. to 5:30p.m.)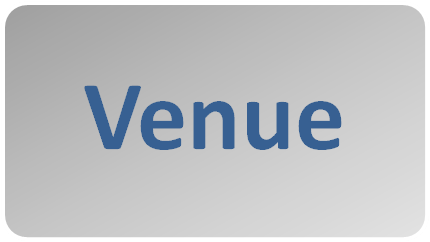 Greater Taichung International Expo Center
(No.161, Gaotie 5th Rd., Wuri Dist., Taichung City, 5-minute walk from THSR Taichung Station,
1-minute by car)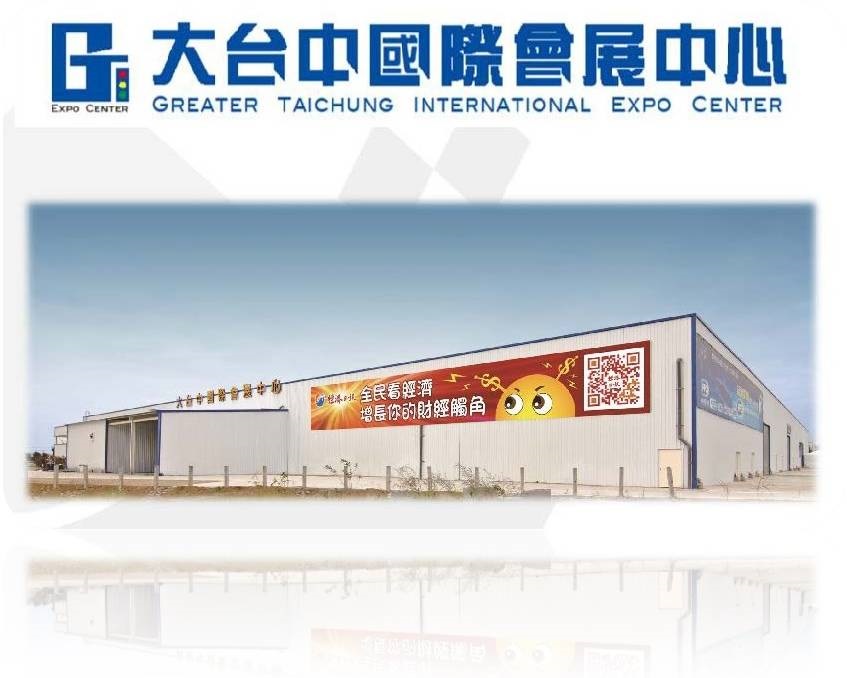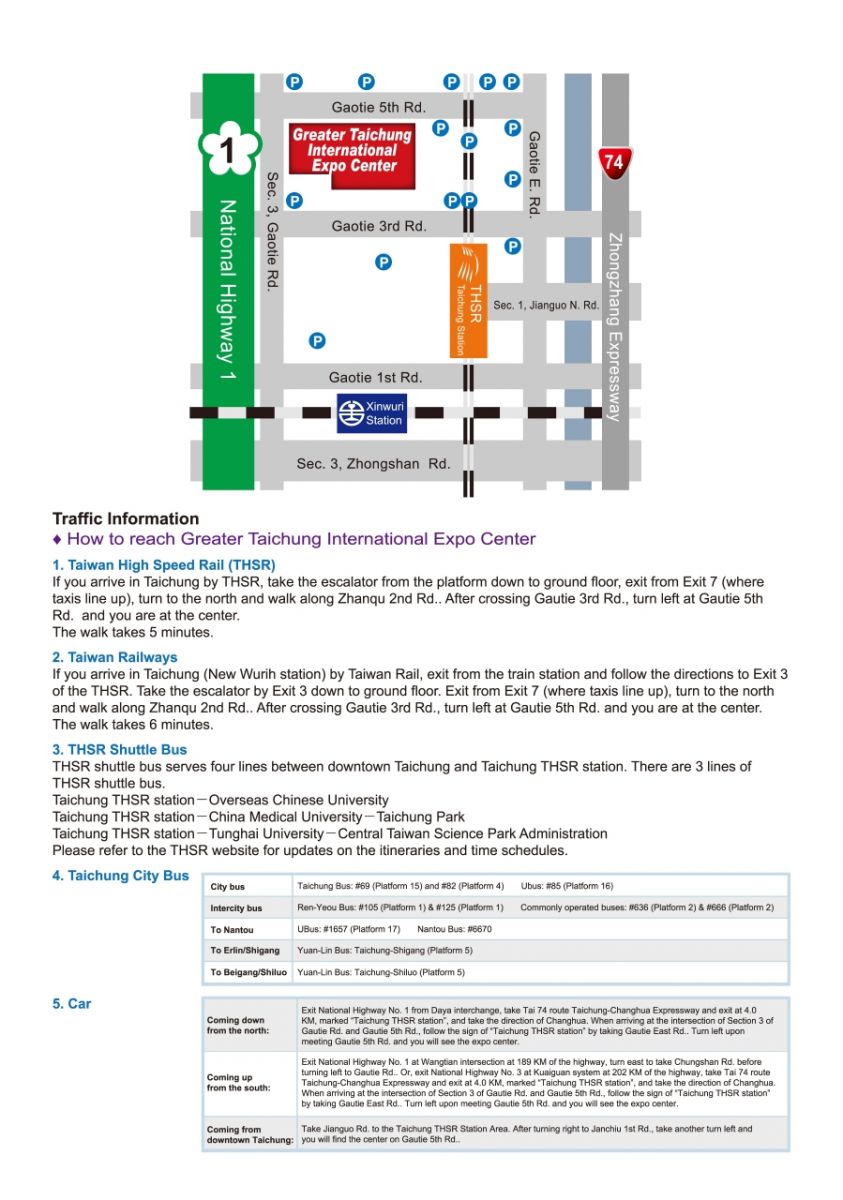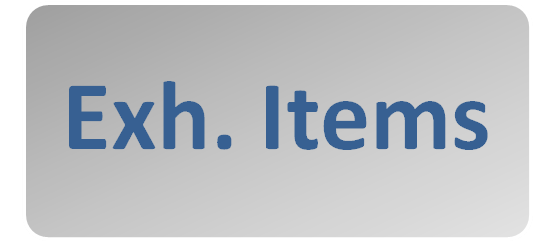 Machine Tools Area

CNC Area

Industrial Machinery Area

Auto Control Area

Inspecting, Measuring & Testing Equipment Area

Hardware & Accessory Equipment Area

Cutting Tool Area

Precision Processing Area

Mold & Equipment Area

Storage & Logistic Equipment Area

Industrial & Academic Promotion Service Area

Convenient Transportation:

GTIEC is located at the center of Taiwan, where intersects with the greater Taichung city and suburbs areas and connects to 5 major living circles at the central Taiwan. 5 minutes away from THSR station, 10 minutes away from Wangtien Interchange of National Highway No. 1, 1 minute away from Changhua Expressway, where its location has a transportation convenience; and GTIEC has a large area for exhibition and convenient parking space.

Particularly the advantage of closing to THSR station

, which cannot only attract participants from Taiwan's central region, but also manufacturers and buyers from the north and south regions in Taiwan.
Large-scale:

It is an indicative exhibition in Taiwan, there're almost

550 manufacturers

participated in 2014 Exhibition with 870booths;

572 manufacturers

participated in 2013 Exhibition with 1,700booths;

400 manufacturers

participated in 2012 Exhibition with 860 booths; and

519 manufacturers

in 2011 with 1200 booths. It has a great efficiency of exhibition and can gather most participants and buyers as well.
More Business Opportunities:

This exhibition invites well-known domestic and foreign buyers to participate in this event, and those buyers, such as

from Israel, Korea, and U.S.

, will visit this coming exhibition to make purchase.
Equipment Stability:

The exhibition center will use the method fixed booth

as the showroom with well-equipped air-conditioning and water & electricity construction. It has been utilized and can be satisfied to various demands and requirements for diverse exhibitions.
Diverse Publicity:

Except for intensive promotion of the traditional media, we are greatly enhancing the foreign promotion. With using related sources of the United News Group, we will completely extend the promotion of this exhibition abroad to attract more foreign buyers to visit this exhibition.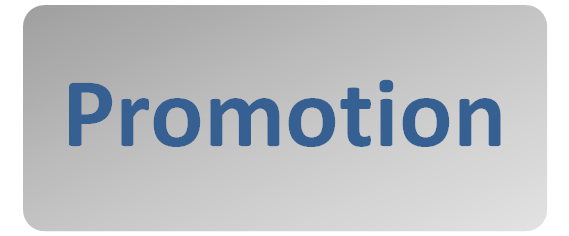 Print Media Promotion:

Strongly release the message before this exhibition, and extensively issue the ad of exhibition notice on the print media, such as Economic Daily News, United Daily News, United Evening News, to broadly invite participants and improve the impression of exhibition, and will report this exhibition in the format of daily special issue during the period of exhibition to expand its effects.
Electronic Media Promotion:

Broadly promote on the electronic media, such as CENS website, Economic Daily News website, Economic Daily News APP etc., to attract participants and buyers.
TV Media Promotion:

Release related information on the prime time of TV and radio broadcasting before this exhibition.
Invitation & EDM Promotion:

This exhibition will print 120,000 invitations and send by the sponsor and participant manufacturers jointly to broadly invite people to participate in this exhibition. Make electronic invitation (EDM) in Chinese and English and send by participant manufacturers to their global target clients and invite them and related industries to participate in this exhibition.
Outdoor Promotion:

Outdoor promotion, such as the street banners, overhead banners and T-Bar, etc., will be used to enhance people's and manufacturer's impression.
Sending Invitation:

Invites government officers and related industrial organizations and R&D institutes: ask for their visiting and guidance during the period of this exhibition, and make promotional events by the industry, government, academy and research institute jointly to make this exhibition to be more characteristic.
Official Website:

Estimates the official website of this exhibition to expand a new 24-hour and all-year marketing opportunity, and promotes on the websites of United Daily News group and the official website of the Kaohsiung Kaisyuan World Exhibition Center with publishing the event information, as well as link to the official website of this exhibition.